About Brea Dental Group
Our Team
Gregory Peterson, DDS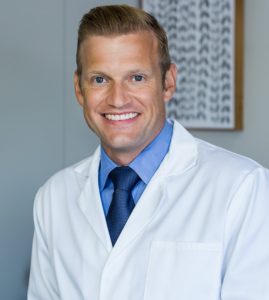 A graduate of the University of Colorado School of Dental Medicine. Today Dr. Peterson is a well-respected and active member of the American Dental Association, California Dental Association, and the Orange County Dental Society. Dr. Peterson earned his bachelor's degree at the University Of California Los Angeles.
Dr. Peterson and his team at Brea Dental Group offer the highest level of care, providing patients with state-of-the-art technology and techniques for the utmost effective diagnosis and treatment. Dr. Peterson is dedicated to creating beautiful smiles and patient care.
Dr. Peterson has been married for several years and has two children he adores and loves spending time with. In his free time he enjoys playing beach volleyball, basketball, going to church, and family outings.
Dr. Vincent Chiappone
Orthodontist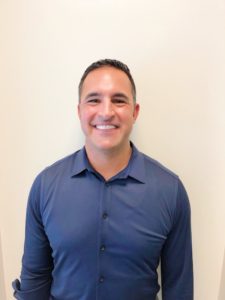 Dr. Chiappone joins us from Northern California where he operated three orthodontic practices in the Sacramento area. He has over two decades of patient care experience as an orthodontist, dentist, and emergency medical technician (EMT). Dr. C was born in Brooklyn, New York and raised in Alameda, California. He played football in high school and college (UC Santa Barbara), completed his dental training in New York City (Columbia University) and his orthodontic training in San Francisco (University of the Pacific). Dr. C also works for the U.S. Air Force as a reserve officer, and he continues to train once a month at March Air Reserve Base, Riverside. He has deployed on humanitarian and medical training missions in Africa, Europe and Central America. Dr. C is delighted to be of service to the patients and families at Brea Dental Group as he returns to Southern California. In his free time, he visits family and friends, exercises and plays the piano.
Dr. Grant Jong
Oral Surgeon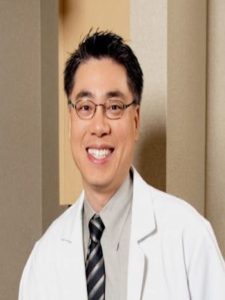 Grant Jong, D.M.D., graduated from Boston's Tufts School of Dentistry with Honors in 1994. He completed his oral surgery residency at Westchester Medical Center in New York, and a postgraduate fellowship in dental implants. Dr. Jong is a member of several prestigious organizations, including Inter-continental Congress of Oral Surgeons, The American Association of Oral and Maxillofacial surgeons, and the American Dental Association. He is licensed to administer anesthesia and has established a great reputation with patients and the dental community through his caring, professional treatment. Dr. Jong enjoys the coastal California lifestyle and spending time with his wife and daughter.
Dr. Darren Smolkin
Endodontist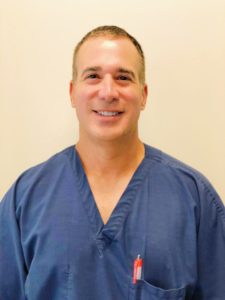 Darren Smolkin, DDS, received his undergraduate degree from McGill University in Montreal, Quebec, Canada. He earned his Doctor of Dental Surgery from McGill University and completed his graduate training in endodontics (root canal therapy) from the University of Southern California in 1997. His goal is "to provide the highest quality of pain-free dental treatment." Dr. Smolkin uses the latest in dental technology to perform root canal therapy that allows treatments to be more predictable, comfortable, and completed in less time.
Jon Koh, RDH
Registered Dental Hygienist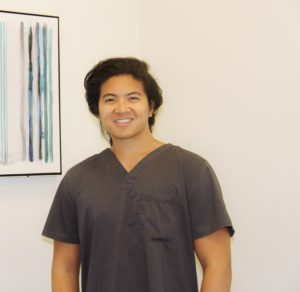 Jon Koh, RDH, earned his Bachelor of Science in Dental Hygiene degree, with a Golden Scaler award, from West Coast University. He is certified in CPR, laser therapy, local anesthesia, and administration of nitrous oxide. He is commited to providing gentle and thorough dental hygiene care while creating long lasting patient-clinician relationships to all of his patients.  Today Jon is an active member of the American Dental Hygienist Association and California Dental Hygiene Association. Jon is also a Polynesian Dancer in his spare time performing all the way from LA to Orange County and Inland Empire. While he isn't practicing his polynesian dances you can find him at the beach or traveling to different parts of the world. 
Our Office
Meet the Staff!
Debbi Keitel
Office Manager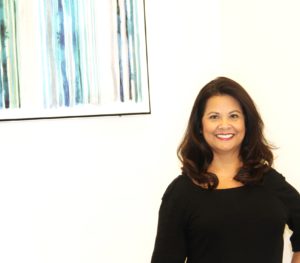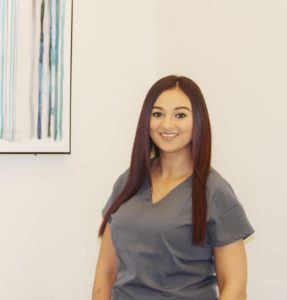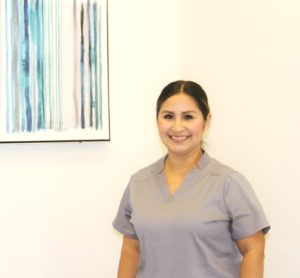 We pride ourselves on our quality of service and experienced dental team. Dentistry is changing rapidly and we remain updated by investing in new technologies and continuing education. We believe this is the way to keep dental visits faster, safer, and better. Our office is designed to provide stress-free, modern dentistry for patients of all ages. Our dentists and staff are constantly learning new techniques and procedures. We also take the time to understand the insurance policies of many local employers so dental needs can be met in a timely and stress-free manner.
Give us a call today at 714-672-9000 or use our contact form to get in touch.
Visit our dental office and experience the Brea Dental Group difference. Our practice is located at 503 E Imperial Hwy in Brea, CA. Our state-of-the-art office was designed with advanced procedures and pleasant dental visits in mind.
We have ample parking and a comfortable, stress-free environment. We rely on cutting-edge techniques to provide better dental care and to keep smiles healthy and beautiful for life.